Baby Steps to a Healthy Thyroid - A Functional Roadmap - Why Do I Have So Many Symptoms?
An Introduction to Creating Thyroid Health By Applying Baby Step Nutrition & Lifestyle Practices
Enroll in Course
This Pre-Course will prepare you before you make the commitment to starting the Baby Steps 4-Week Course

The content covered in this course is required to help you understand the basic concepts presented throughout all Baby Steps courses. Failure to complete and understand this course material prior to embarking on any other Baby Steps course hinders your ability to grasp concepts taught in those courses. This course helps you understand how you got to this point in your health. When you understand why you have so many symptoms, it becomes easier to learn skills that will help you enjoy more energy, experience less gas & bloating, restore brain function and resolve many other nagging thyroid symptoms. To start learning the skills that can help you resolve symptoms, we invite you to jump into our Baby Steps to a Healthy Thyroid, 4 week course. We look forward to seeing you there.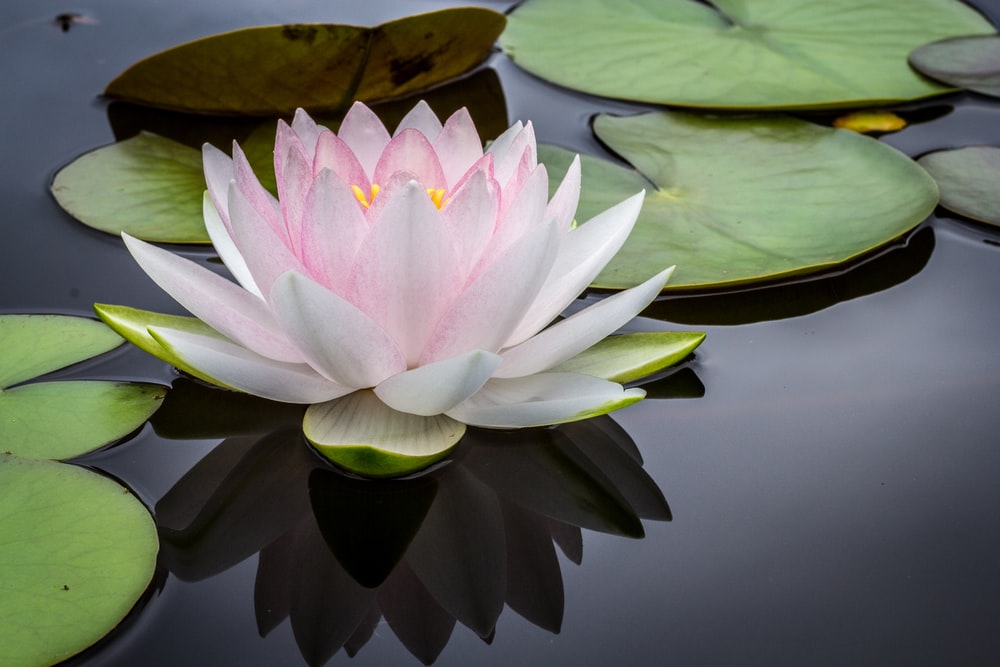 "As a colleague of Laurie and Simran, I had the honor to preview this "Baby Steps to a Healthy Thyroid" course. I have to say I was beyond impressed with the amount of information given and the brilliant way in which it was presented...in bite-sized, easily understandable and doable baby steps. Functional Nutrition is not always an easy protocol to explain or understand. However, Laurie and Simran skillfully guide their participants through the program in a way that not only brings a greater understanding of Functional Nutrition and the interconnectedness of the whole person and their body systems with the world around us, but also, they empower their participants to become the CEO of their own health care and well being, using the approaches taught throughout the course.

To anyone considering partaking in this program, have hope and take the leap. If you follow the wisdom, compassionate guidance and baby steps that Laurie and Simran so beautifully present in this course, you will surely see and reap the benefits. You are in the best of hands with both of these Functional Nutrition and Thyroid Detective experts."
-Gail Williams
FNLP, CHHC, AADP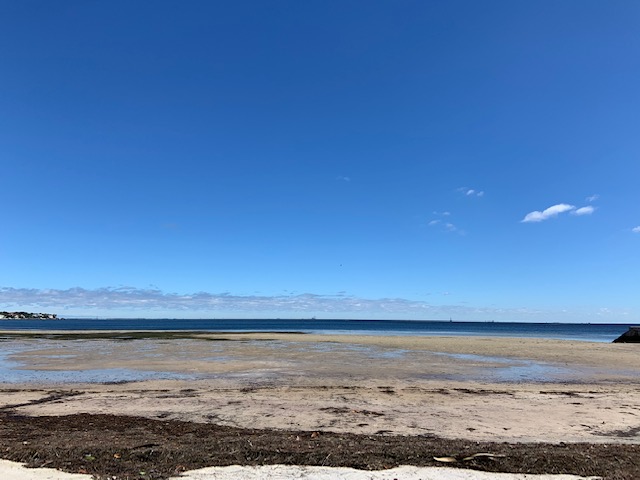 "Baby Steps is like a web of lifestyle choices that brings about effective and long-lasting change to live a holistically healthy life. It has such mindfully curated content that actually helps in building our mind, body and spirit connection. Also, it is made in a smooth flowing manner and unlike some other health courses available online, it doesn't involve even an ounce of anxiety/fear inducing marketing tactics, hence making it way more effective long-term. Bonus? It has fun tasks that I could do together with my family! By the time I reached the end of the course, I felt grateful to have done it! So far, the step by step changes have been very easy to incorporate at home and have also brought about a major positive impact on everyone's lives."
- Bhavisha Lakhiani

"After following this "Baby Steps" advice and direction for over a year now....my thyroid numbers have significantly improved!! My doctor was amazed!! I can not thank you enough for giving me my life back!!"
-Karin Johnson