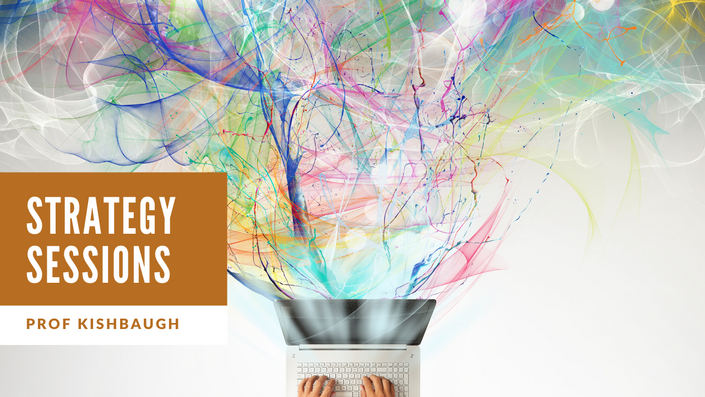 Marketing Strategy Sessions
Does marketing baffle you? Need help with your marketing ideas? How about email marketing?
Management and Marketing Strategy Sessions will help you if you:
Have specific questions about your start-up business
Need some advice on expanding your marketing ideas
Are ready for discussing a marketing plan or revamping your current marketing plan
Would like mentoring but are not sure what kind of help you need
In these 45-minute strategy sessions, we will focus on your top three challenges you're currently struggling with in your business. In our 45-minute Zoom call, you will be able to share your ideas or frustrations and I will be sure to share advice you can move on today, mentoring to match your needs and proving a goal plan, if necessary.
These sessions are only $49 for 45 minutes. Book your Strategy Session Now!

Frequently Asked Questions
How do I sign up?
Click on the Sign Up button to get started. An email will come to me and I will contact you within 1 hour to set up a Video Zoom Call.
What do I get for my $49?
A 45-minute strategy call. I will not lecture you. You will have the opportunity to share your ideas and issues and I will do my best to help you re-ignite your current situation.