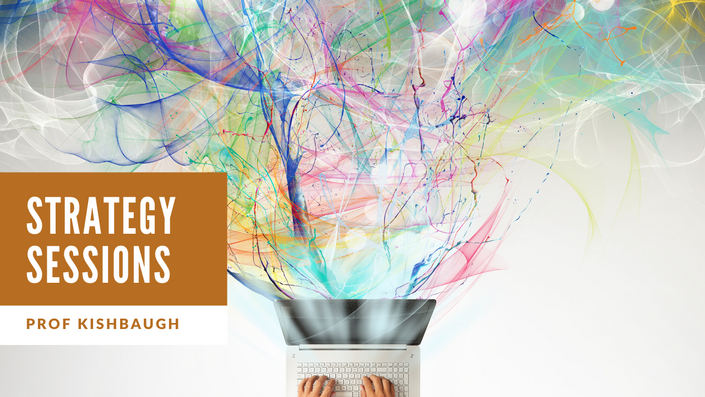 Marketing Strategy Sessions
Does marketing baffle you? Need help with your marketing ideas? How about email marketing?
Management and Marketing Strategy Sessions will help you if you:
Have specific questions about your start-up business
Need some advice on expanding your marketing ideas
Are ready for discussing a marketing plan or revamping your current marketing plan
Would like mentoring but are not sure what kind of help you need
We will focus on your top three challenges you're currently struggling with in your business. In our 30-minute Zoom call, you will be able to share your ideas or frustrations and I will be sure to share advice you can move on today, mentoring to match your needs and proving a goal plan, if necessary.
These sessions are FREE until May 2020! Book your Strategy Session Now! or send me an email at [email protected]

Frequently Asked Questions
How do I sign up?
Click on the Sign Up button to get started. An email will come to me and I will contact you within 1 hour to set up a Video Zoom Call.