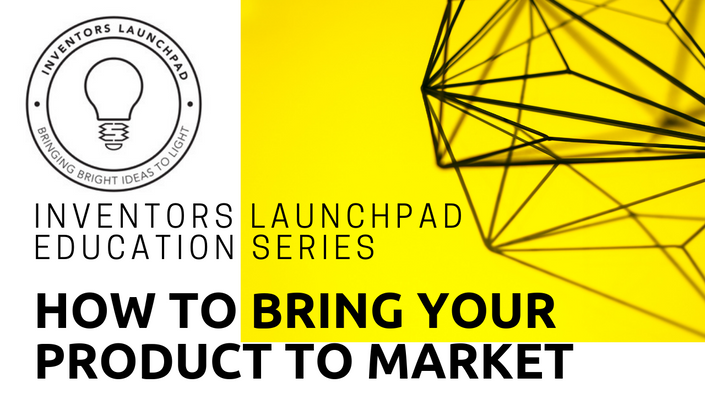 How to Bring Your Product to Market
Utilizing the Inventor's Roadmap to Guide Your Product to Market
You have the next big idea!
You have ideas you would like to test.
Don't know what's next?
We do!!
The Inventors Launchpad Education Team, Carmine Denisco and Russ Barnes, will walk you through the first in a series of How to Bring Your Product to Market! If you have an idea and/or a product, this course will help you determine the next steps.

In this course we will:
*Walk You Through The Inventor's Roadmap
*Share our Thoughts on How to Quantify Your Idea
*Discuss the development of Your Target Market
*Share best practices for Conceptualizing Your Idea
*Provide you with Carmine Denisco's Complete Inventor's Road Map (priceless)
PLEASE NOTE: This course does offer feedback from the Education Team. If you choose, you can comment in areas that offer comments and you will receive feedback from a member of the team. Since this course is delivered online (asynchronous), please allow 24-48 hours for a response.
YOUR TEAM!!! Carmine Denisco and Russ Barnes, Ph.D.

Your Instructor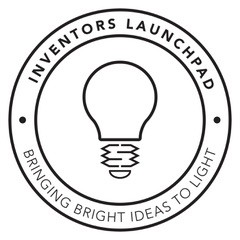 Your Instructors for this course are Carmine Denisco and Russ Barnes, Ph.D.
Carmine Denisco is an accomplished Author, Entrepreneur, Inventor and Co-founder/Managing Partner of Inventors Launchpad. Along with his business partner Rick Valderrama has changed the face of the invention industry and look forward to helping inventors from all over the world move their ideas forward.
Carmine is the host and leader behind the powerful Podcast Network for the Inventors Launchpad. https://inventorslaunchpad.com/inventors-roadmap-to-success-podcast/
Russ Barnes , Ph.D. is Colonel (retired) is the CEO and Senior Business Advisor to Entrepreneurs and Executives at Systro, an organization design firm specializing in small business development. His 30+ years of experience in organization development is drawn from military service, franchise ownership, academic programs, and strategy consulting, specifically with small businesses.

Russ is a graduate of the Referral Institute Certified Networker program where he received extensive training in referral marketing. He received his Bachelor's Degree from Manhattan College (NY), his MBA from Embry-Riddle Aeronautical University, and his Master of Science degree in Strategic Studies from Air University. Russ has a PhD in Organization Development from Benedictine University.

Course Curriculum
The Inventor's Roadmap
Available in days
days after you enroll
Product Development
Available in days
days after you enroll
Marketing
Available in days
days after you enroll
Frequently Asked Questions
When does the course start and finish?
This is a preview of what we have to offer at Inventor's Launchpad. You can access this material as long as you have a teachable account.
What if I want more...
This course is always being improved upon! You will get notifications when new material is available!
This course is continually being updated with new content and resources. We would love your feedback. Send an email to [email protected] with ideas, suggestions, etc.