Welcome to the Baby Steps 4-Week Course!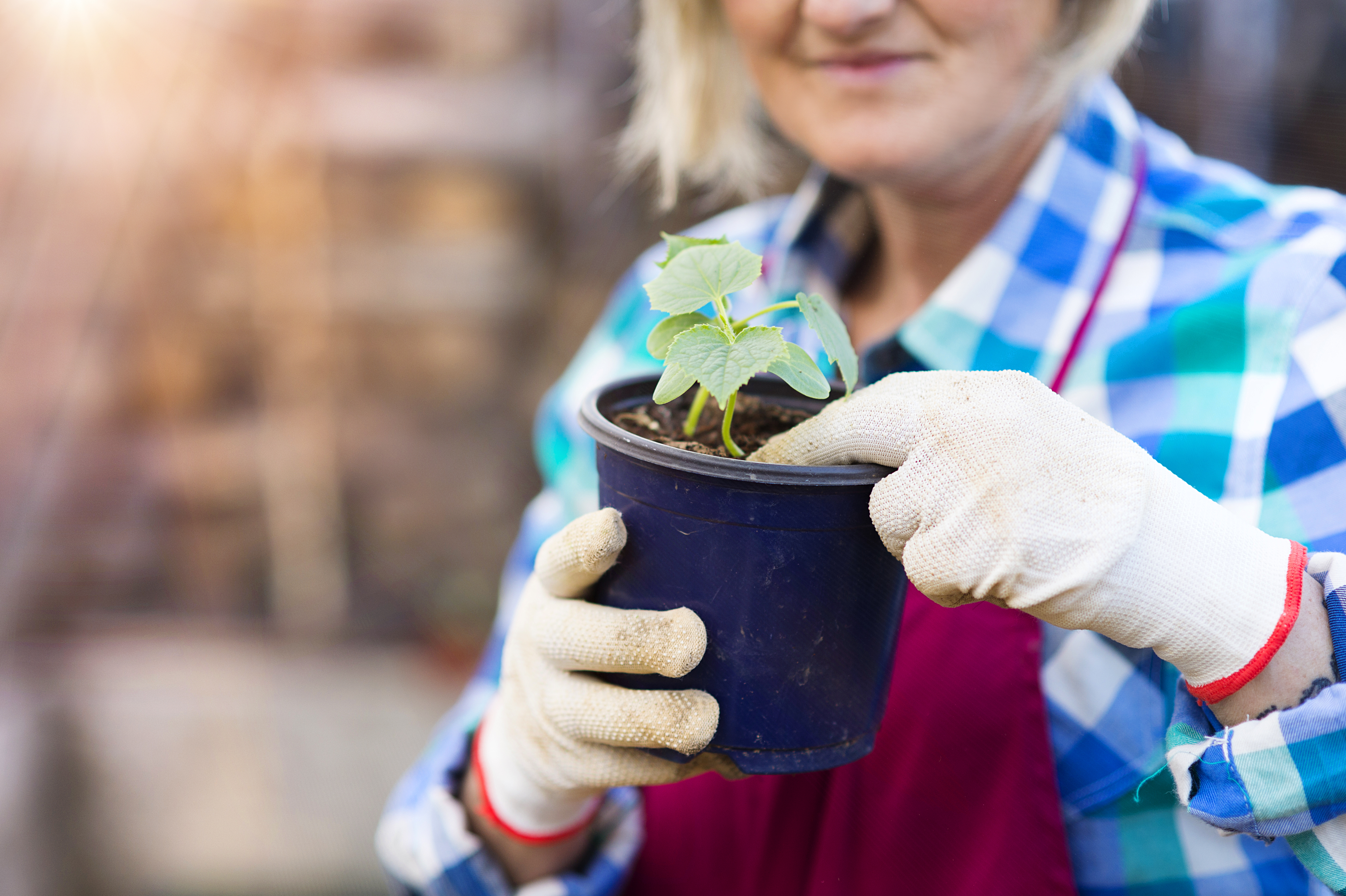 Improve Your Terrain!
Simran and Laurie will provide you with the tools to improve your terrain. Your terrain is the foundation to your health.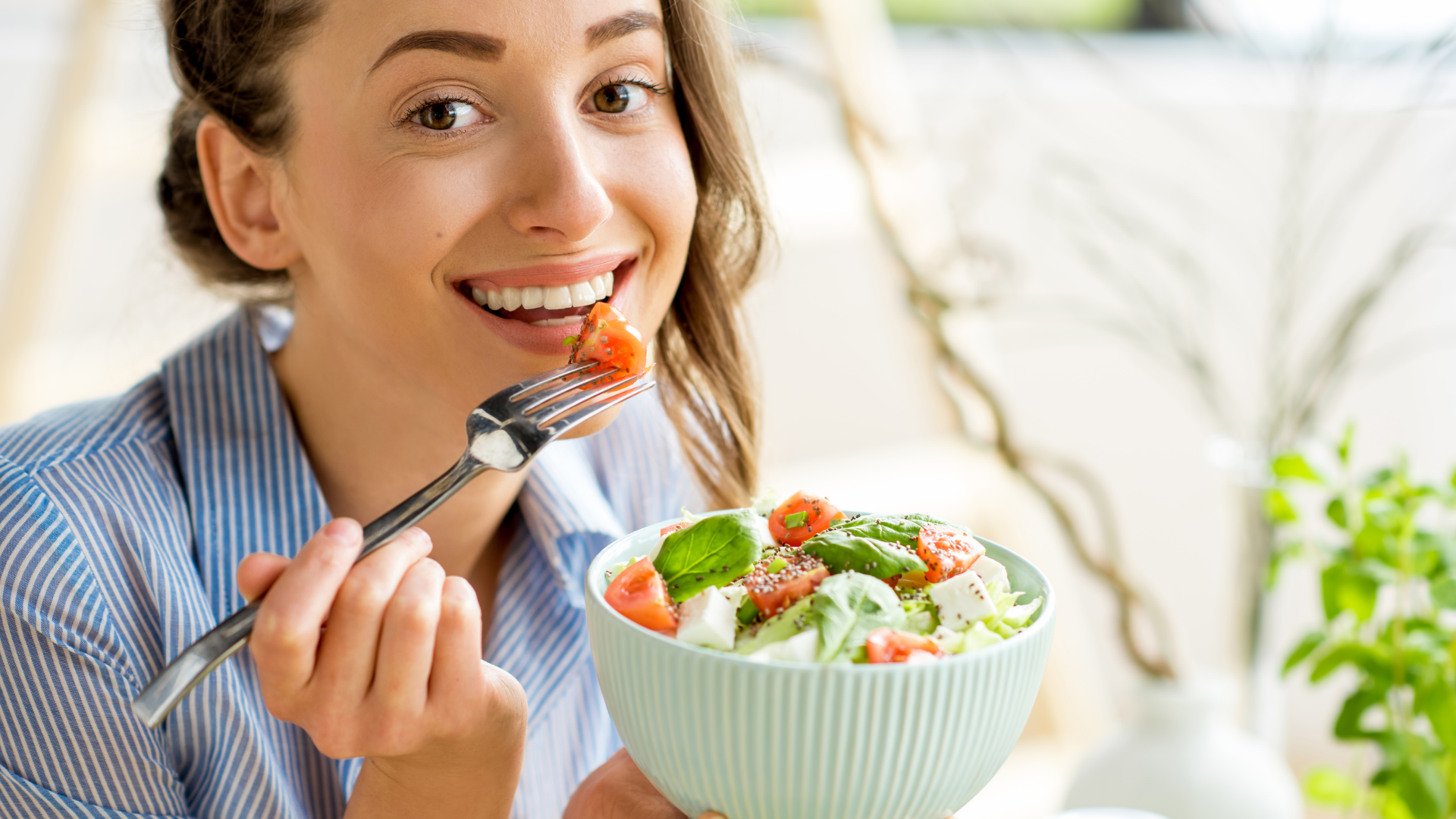 Colorful Choices
Learn how to add color to your everyday life from the clothes you wear to the food you eat!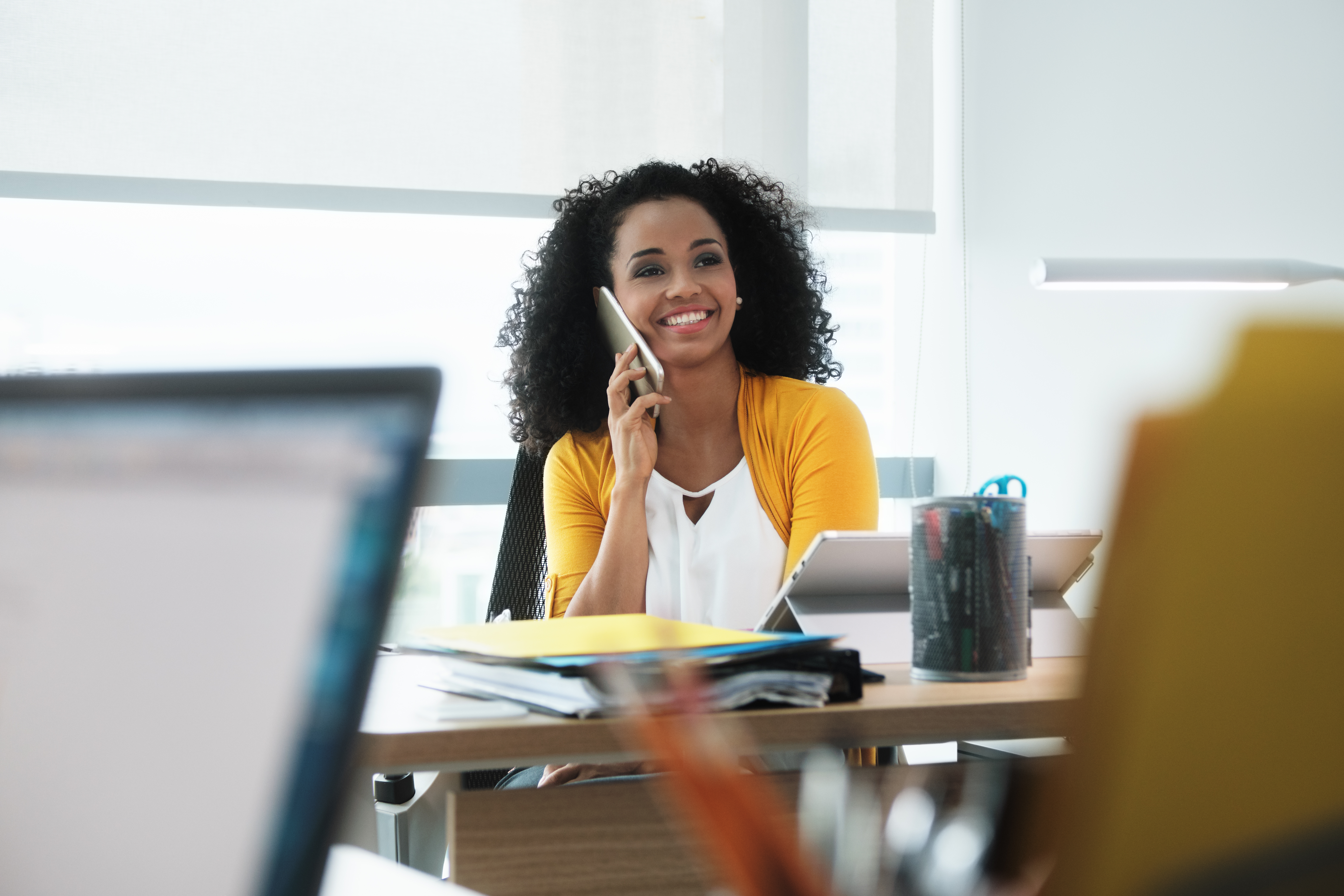 You are the CEO of Your Health!
Become the CEO of Your Health! Learn the value of loving, building relationships and sharing gratitude.
Please check your inbox to confirm your subscription.